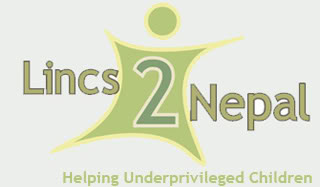 I use this radio show to find out about some of the best food that Lincoln has to offer. Sometimes though the purpose of a cafe is more than to make good food but also to try and help out others. This is the message of Cafe@Lincs2Nepal and I met up with the owner Garry Goddard to find out more. Also there are some more recipes for you to try out this week.
Listen to this week's podcast below:
Audio clip: Adobe Flash Player (version 9 or above) is required to play this audio clip. Download the latest version here. You also need to have JavaScript enabled in your browser.
---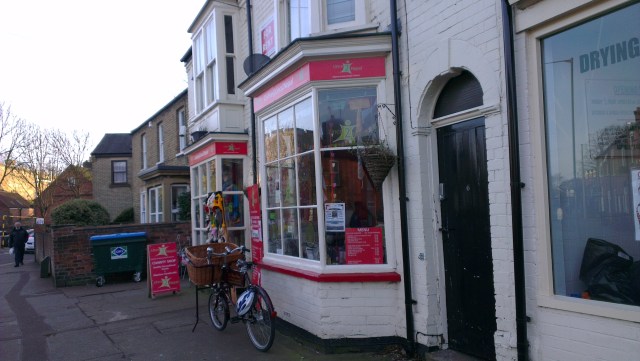 Cafe@Lincs2Nepal is not run for profit so everything raised goes towards helping under-priveledged people in Nepal. The cafe, which is on Burton Road in Lincoln, does seem very far away from Nepal but there is a good reason for the charitable efforts. The owner Garry Goddard spent some time in Nepal and after what he saw felt as if needed to do something to help out.
The cafe is the most recent way for Lincs2Nepal to help out the people of Nepal. There is already a small shop which sells Nepalese crafts. The cafe is also completely vegan friendly. Garry started off by talking about the recent opening of Cafe@Lincs2Nepal.
You can listen to the interview with Garry, in full, below:
Audio clip: Adobe Flash Player (version 9 or above) is required to play this audio clip. Download the latest version here. You also need to have JavaScript enabled in your browser.
---
This week's recipes include chicken teriyaki and toffee muffins. You can hear the recipes scattered throughout the show and find the details online.
Chicken teriyaki

It isn't a authentic Chinese recipe, nevertheless it is a delicious dish and only needs a few ingredients.
You can check out the recipe and a video guide here.
Toffee muffins

These muffins aren't too sweet, instead they use fudge pieces to add a nice gooey centre.
You can check out the recipe and a video guide here.
---
In the meantime you can listen to the show live with songs and on the radio every Wednesday at 2pm on Siren FM.
Podcast: Play in new window | Download