Celebrity chef and Masterchef judge John Torode travels down under to showcase the best food available in his home country in the new series John Torode's Australia.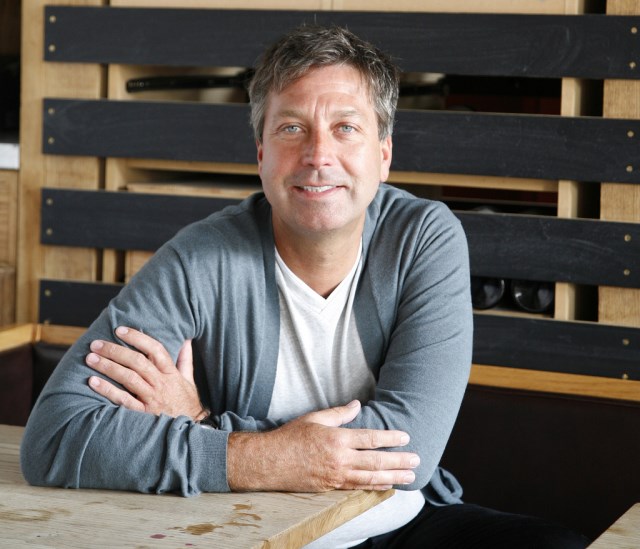 The show gives John Torode a chance to revisit the places where he learnt to cook as well as explore the types of food that different cultures have brought to the country. He does think it is funny that Britain has a stereotype that Australians just cook everything on the barbecue. Although there is more to Australian cooking John Torode does defend cooking things on the barbecue saying that it is great for everyday dishes as well as fine steak.
John Torode gave some encouraging words to people who want to learn how to cook new and different dishes — saying they should focus on learning the culture surrounding a type of cuisine. However, he thinks people aren't put off from trying new foods saying: "Are we a bit scared? Maybe. But a lot of people know what they like and I think that's not a bad thing at all."
But when it comes to himself, John Torode says: "If I went through any day and I didn't learn anything about cooking I think it would be a sad day."
John Torode's Australia starts on Good Food on Monday 3rd March at 8pm.
You can listen to the full interview with John Torode where he talks to me and Sam Pidoux about why he doesn't like cooking cheap food and why he enjoyed not having the responsibilities of Masterchef when filming his latest television show.
Podcast: Play in new window | Download