In this week's Food for Thought podcast Snap It Taste It Blog It talk about Lincolnshire products and Samantha Pidoux and I chat to celebrity chef Rachel Allen.
People's food shopping budgets may have got smaller but it's still important to cook healthy and filling meals. This is what Rachel Allen is tackling in her latest television show Everyday Kitchen by showcasing simple and inexpensive meals to make. Earlier this week Samantha Pidoux and I chatted to the celebrity chef about her new Good Food programme and asked Rachel Allen how she felt about her title — "the Queen of Irish cooking".
Tuesday 1st October was Lincolnshire Day and I invited Alex and Ben from Snap It Taste It Blog It to review the county's finest foods. The long-distance couple, who review food in both New York and Boston, Lincolnshire, have been on the show before but this time they are both in the UK.
The past couple of weeks both Alex and Ben have been travelling around Lincolnshire and the rest of the UK trying out new foods so they're back on Food for Thought to share their food experiences.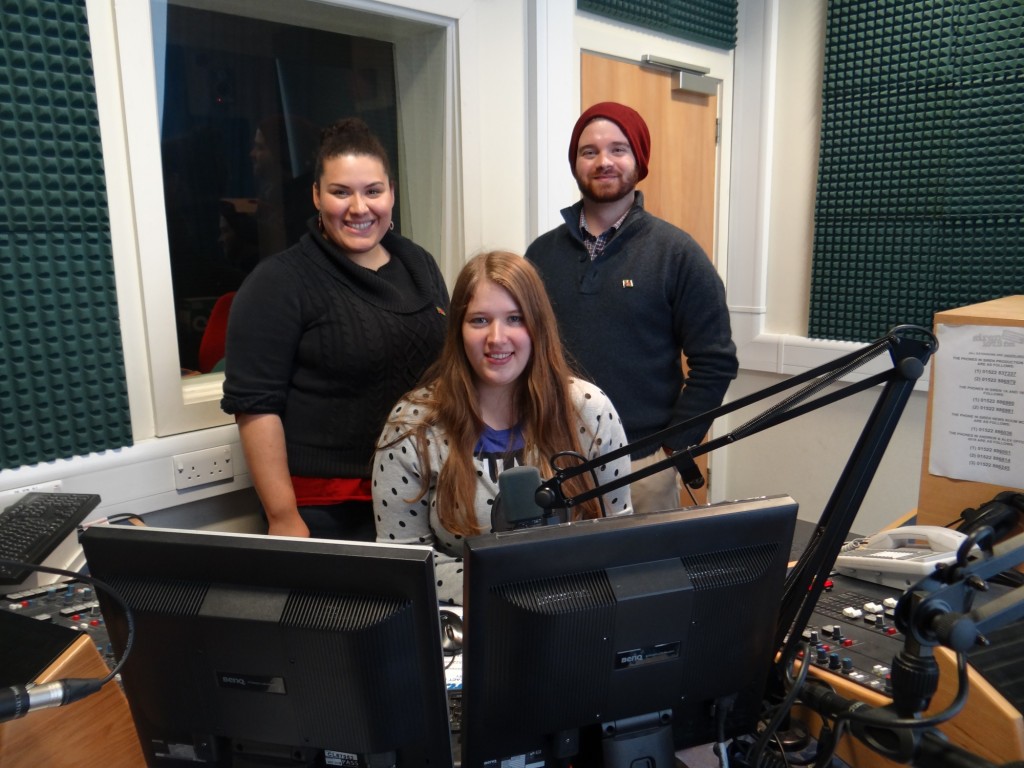 If you liked listening to this podcast then make sure you listen to Food for Thought on Siren FM every Wednesday at 2pm.
Podcast: Play in new window | Download