British food has become more than just your meat and two veg as international flavours are influencing home cooking.
Research by Simply Beef and Lamb has found that British people, especially children, are more adventurous at mealtimes.
The Michelin starred chef Mark Sargeant has been working with Simply Beef and Lamb to create some easy lamb recipes and spoke to Siren FM about the changes in our tastes.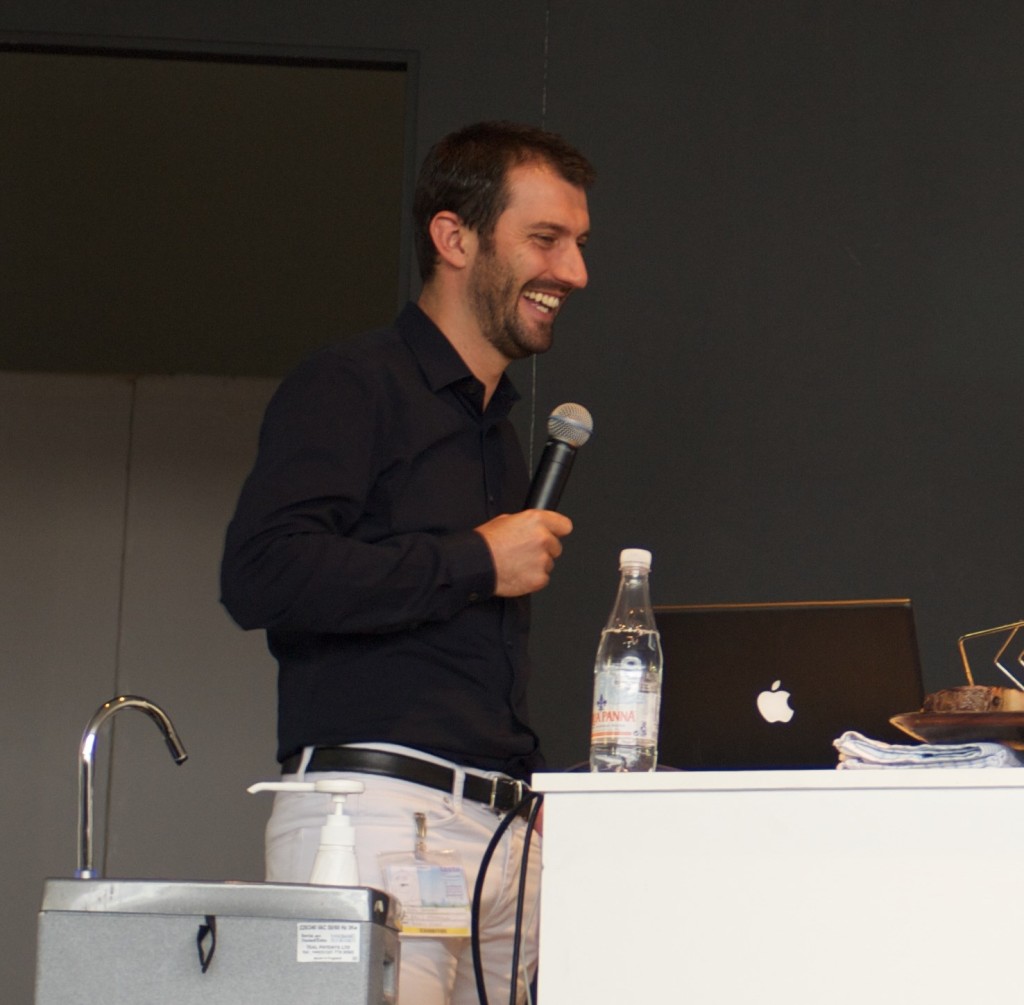 Tagines, curries and enchiladas are just some of the international dishes that have become popular in our kitchens. Research found that parents are also making these dishes for their children, admitting that their kids are eating more exotic foods than they did at their age.
Mark encourages children to try new foods and says: "I get very excited by the prospect of my daughters growing up with a really wide and varied palate. It's very important for me to get in there at a young age and that wasn't done so much certainly when I was younger."
Being creative in the kitchen helps when it comes to being more adventurous with food. Mark says: "That's where it's so good to be relaxed in the kitchen. Understand that you've got a lovely piece of lamb and understand what goes with it and what you like and hopefully you'll end up with some really good adventurous recipes."
Mark's top tips when it comes to cooking lamb this spring are:
Quality  — "Try and get really good, organic good quality lamb. That's the most important thing. If you start with good lamb then you're going to end up with a fantastic dish," he says.
Be adventurous — "If you want to keep it simple that's completely fine… but try and be a bit more adventurous." Mark mentions that the Simply Beef and Lamb website is filled with plenty of recipes  and promises: "Your spring lamb will never taste as good as it has before."
You can listen to the full interview with Mark Sargeant below. This interview was originally broadcast on Siren FM.
Podcast: Play in new window | Download